Winter 2021 will be our initial pilot program
Our Mentorship is not currently open for enrollment.
In November & December 2020 we ran an online audition for applicants. On January 2, 2021 we will be announcing the 5 winners chosen for the pilot program.
We will launch the program Summer 2021
We are planning to start the Summer program on July 3, 2021. Applicants must be pre-approved, or must have completed our Youth Performer ADVANCED Training Course.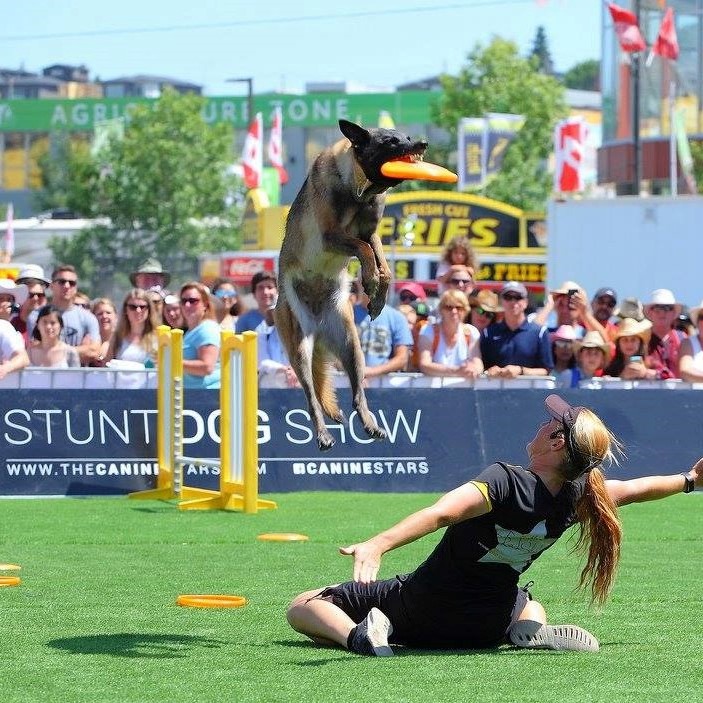 By the end of this course,
you'll be able to...
Perform at a professional level
While engaging your audience
With Confidence
Regardless of distractions
In different environments
Perform in The Canine Stars shows (that fit into your schedule and travel capabilities).
Get hired for performances, media appearances, television / commercial work, and monetize your dog's social account.
Compete to earn your AKC Trick Dog Performer & Elite Performer Titles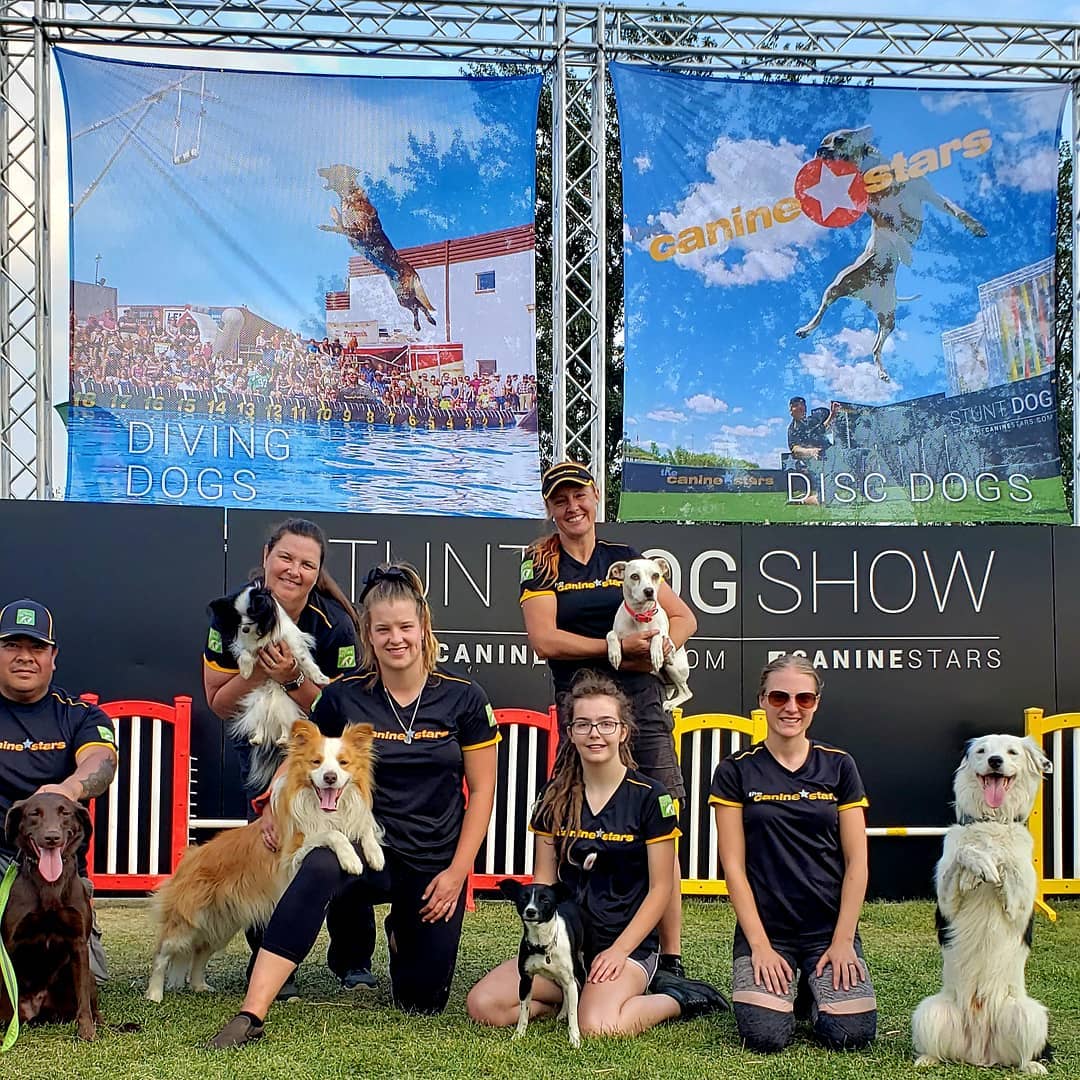 Performance Dog Sports:
Trick Training (including AKC titling tricks)
Freestyle & Sequences
Disc Freestyle & Distance
Dock Diving
Agility
High Jumping
Performance Dog Health
Social Media Business
Performer Etiquette
Photography/Videos
Monetizing Influencer status
International Travel with your dog
Professional Performer Secrets
Public Speaking for Announcing & Media Interviews
Getting Hired - Portfolio Development for Performances, TV, Commercials, Advertising, & Casting Auditions
Youth Performer Mentorship Program Curriculum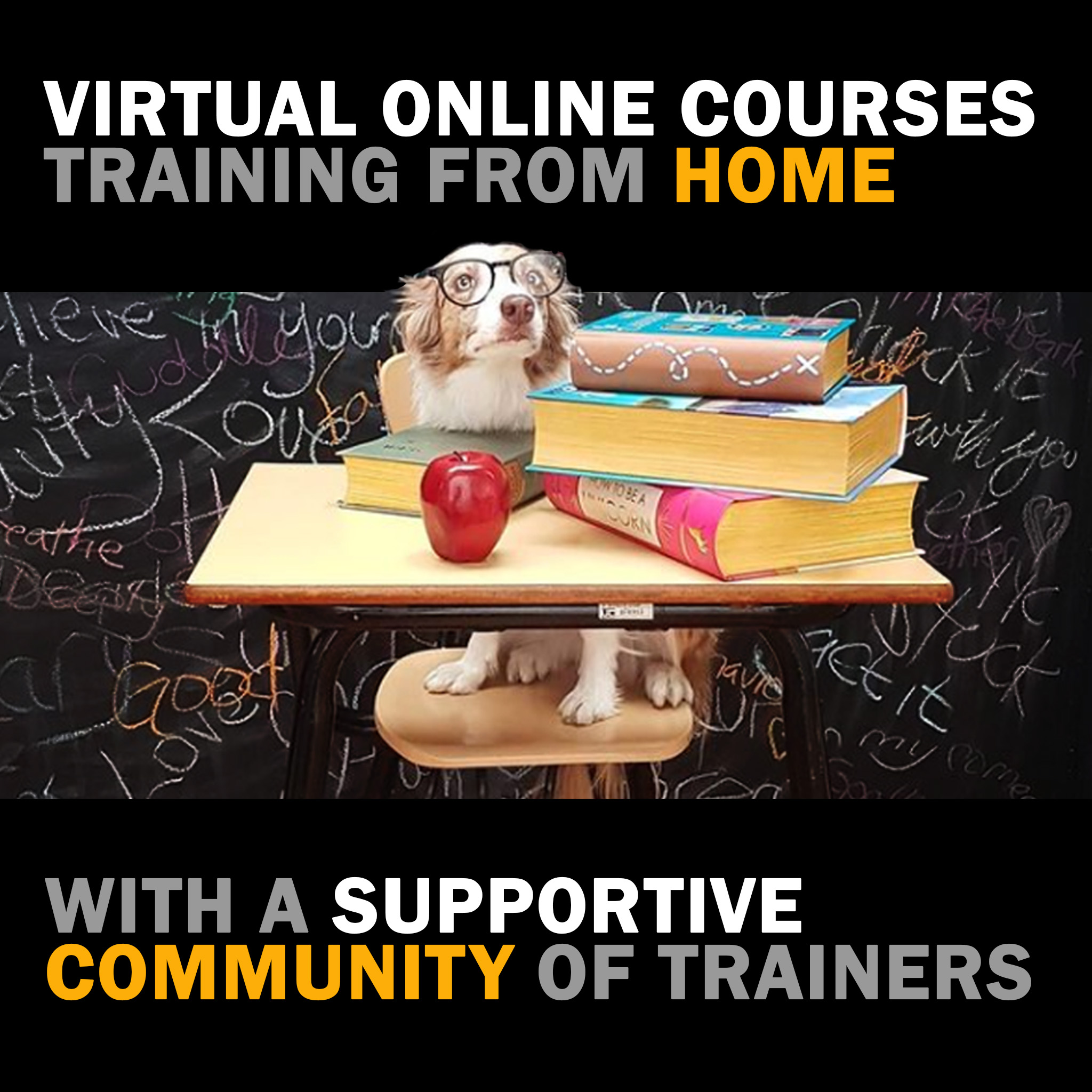 Why waste your time defending yourself against the haters on Instagram or other social networks?
Join our Community of like-minded trainers who truly love dogs just as much as you do.
Meet your new classmates who are also driven to succeed in the exciting world of performance dogs.
Our Trainer's Forum is open to all students, as well as all of the Canine Stars Trainers, for free sharing of ideas, posting video assignments, support and encouragement.
Additional Youth Performer Programs
Looking for a shorter program, 6 months or 3 months? Try one of these Courses:
EXAMPLE