By the end of this course,


you'll be able to...
Compose Photos that Appear Professional
Gain a Thorough Understanding of Manual Camera Settings
Learn to Utilize Lightroom and Photoshop
Edit a Photo to Bring it to a Higher Caliber
Create Better Quality Content for Social Media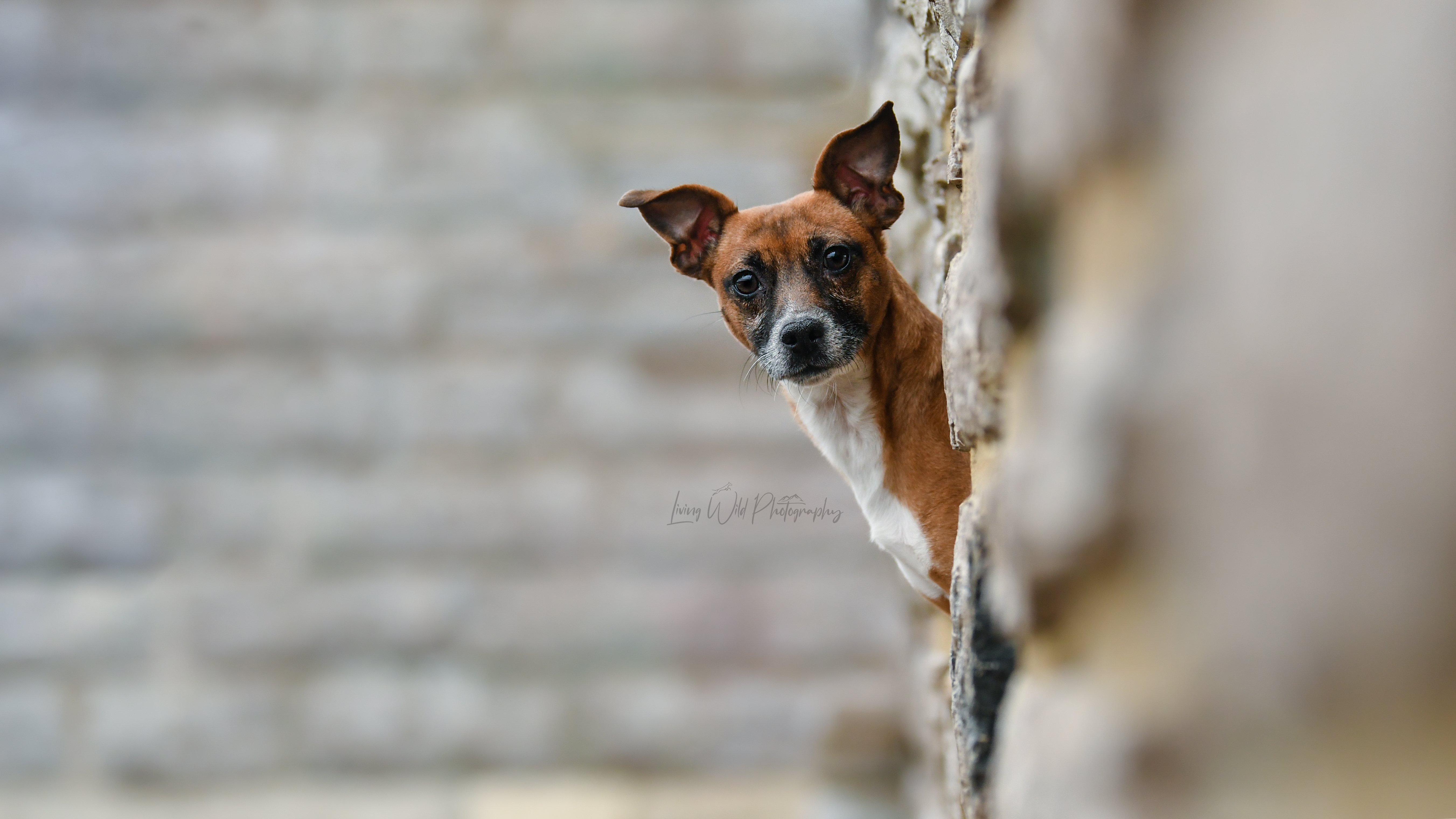 What you'll learn...
Camera Settings
Aperture, ISO, Shutter Speed
Composition
Lighting, Foreground, Background, and Subject
Editing
Photoshop, Lightroom
Equipment Tips
Trainer's Forum - Stunt Dog Squad
Join our Community of like-minded trainers who truly love dogs just as much as you do.
Meet your new classmates who are also driven to succeed in the exciting world of performance dogs.
Stunt Dog Squad is open to all students, as well as all of the Canine Stars Trainers, for free sharing of ideas, posting video assignments, support and encouragement.