Join now! Winter 2022 Class Starts January 29!
Welcome to The Canine Stars All-Ages & Youth Performer Foundation Training Program.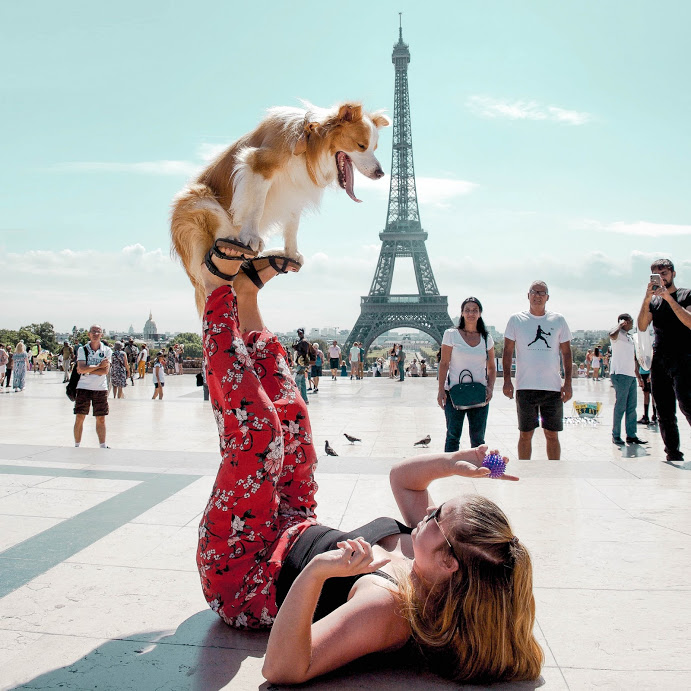 By the end of this course, you'll be able to...
Compete to earn your AKC Novice Trick Dog Title
Create Trick Videos of your Freestyle Dance or Disc routines.
Keep your Performance dog healthy and fine-tuned with education on nutrition & exercise.
Improve your Social Media presence and content.
Attend any Canine Stars shows near you that fit into your schedule, to meet the trainers and dogs.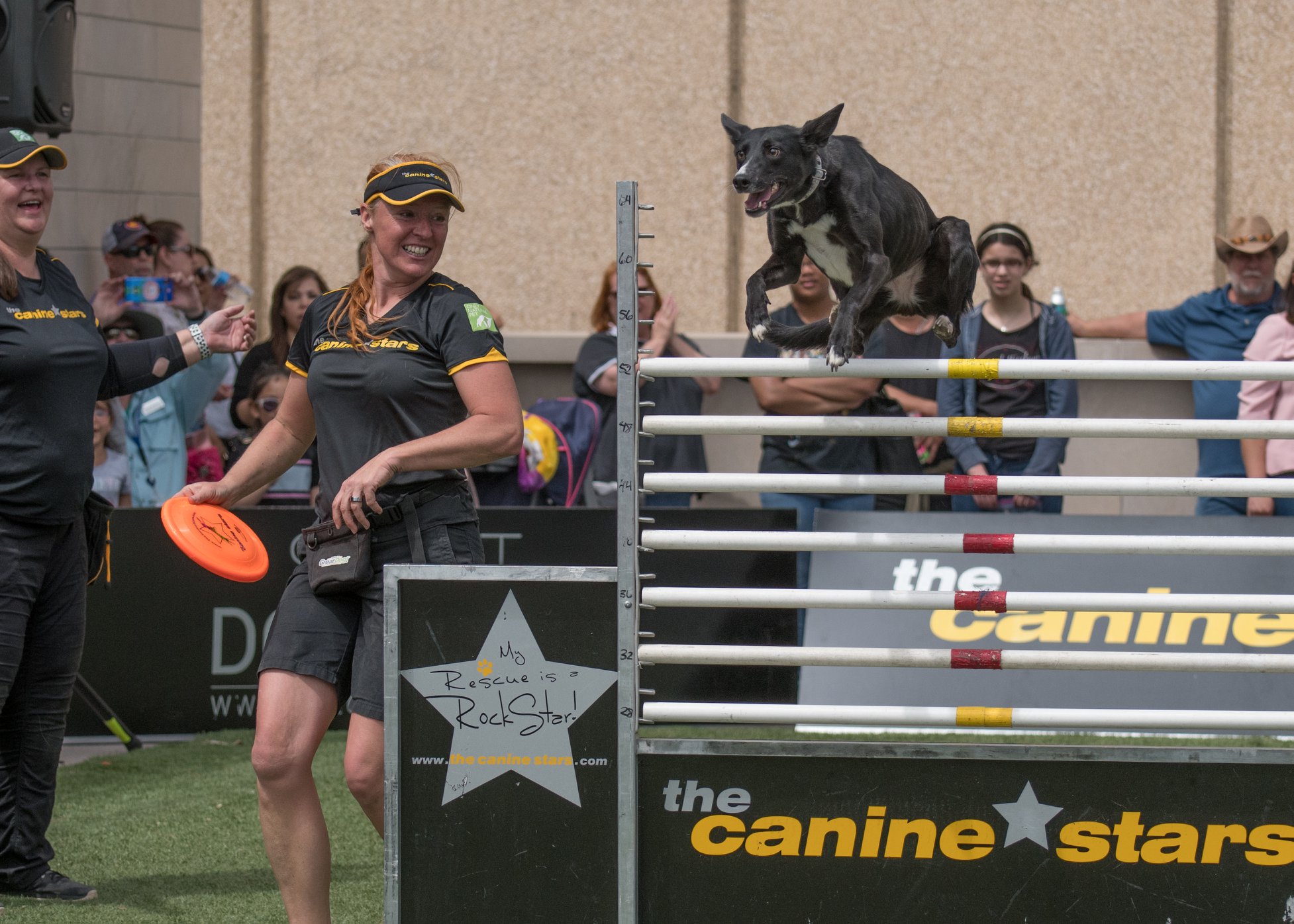 Foundation Sport History and Training:
Trick Training (including AKC titling tricks)
Freestyle & Sequences
Disc Freestyle & Distance
Dock Diving
Agility
High Jumping
Basic Performance Dog Health
Social Media Growth
Performer Etiquette
Photography/Videos
Youth Performer FOUNDATION Training Course Curriculum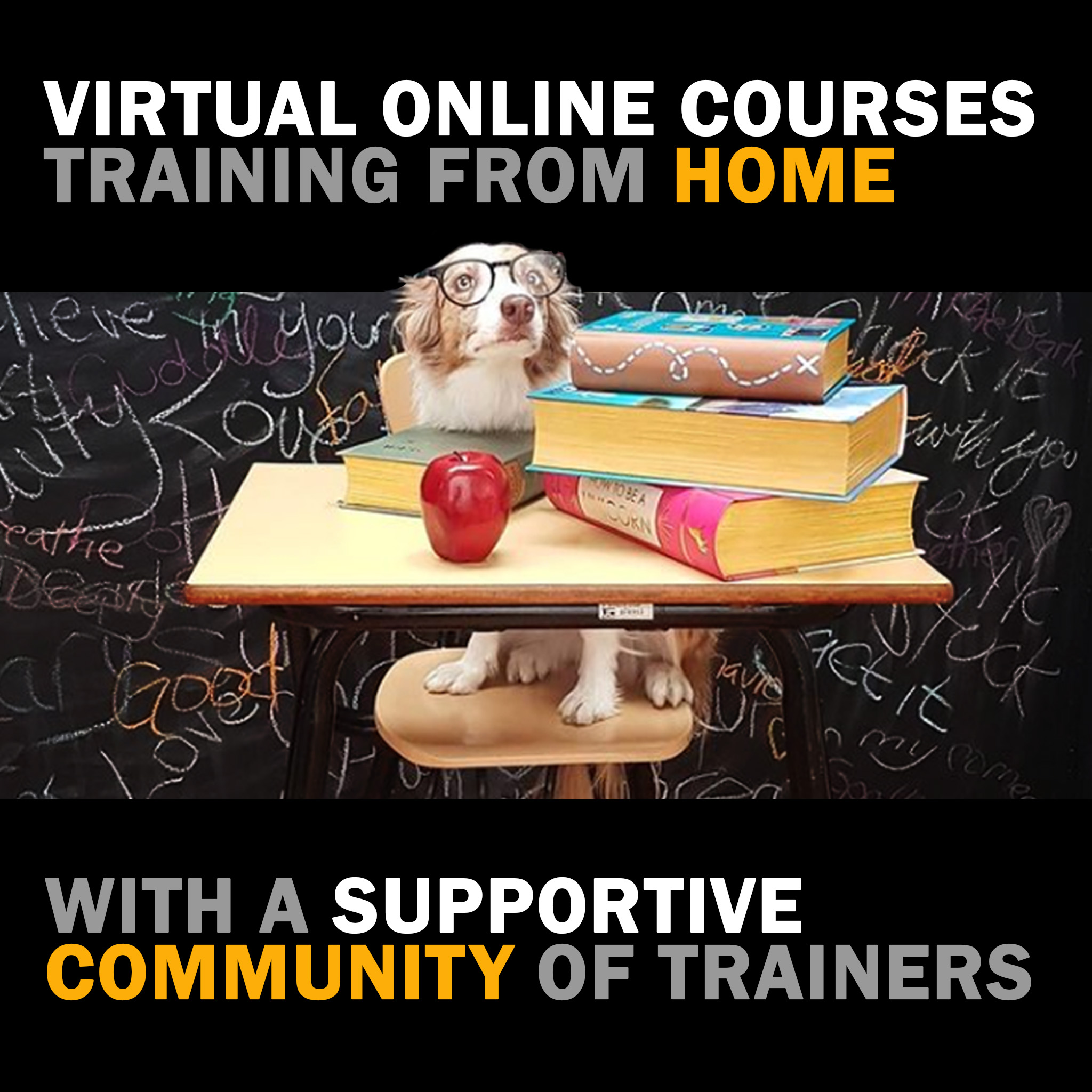 Trainer's Forum: STUNT DOG SQUAD
Join our Circle Community of like-minded trainers who truly love dogs just as much as you do.
Meet your new classmates who are also driven to succeed in the exciting world of performance dogs.
Our Trainer's Forum is open to all students, as well as all of the Canine Stars Trainers, for free sharing of ideas, posting video assignments, support and encouragement.