Join now! Class Starts August 14, 2021
After receiving the tremendous amount of students joining our Spring/Summer Youth program, we're opening it up for All-Ages!
Welcome to The Canine Stars All-Ages Performer Advanced Training Program.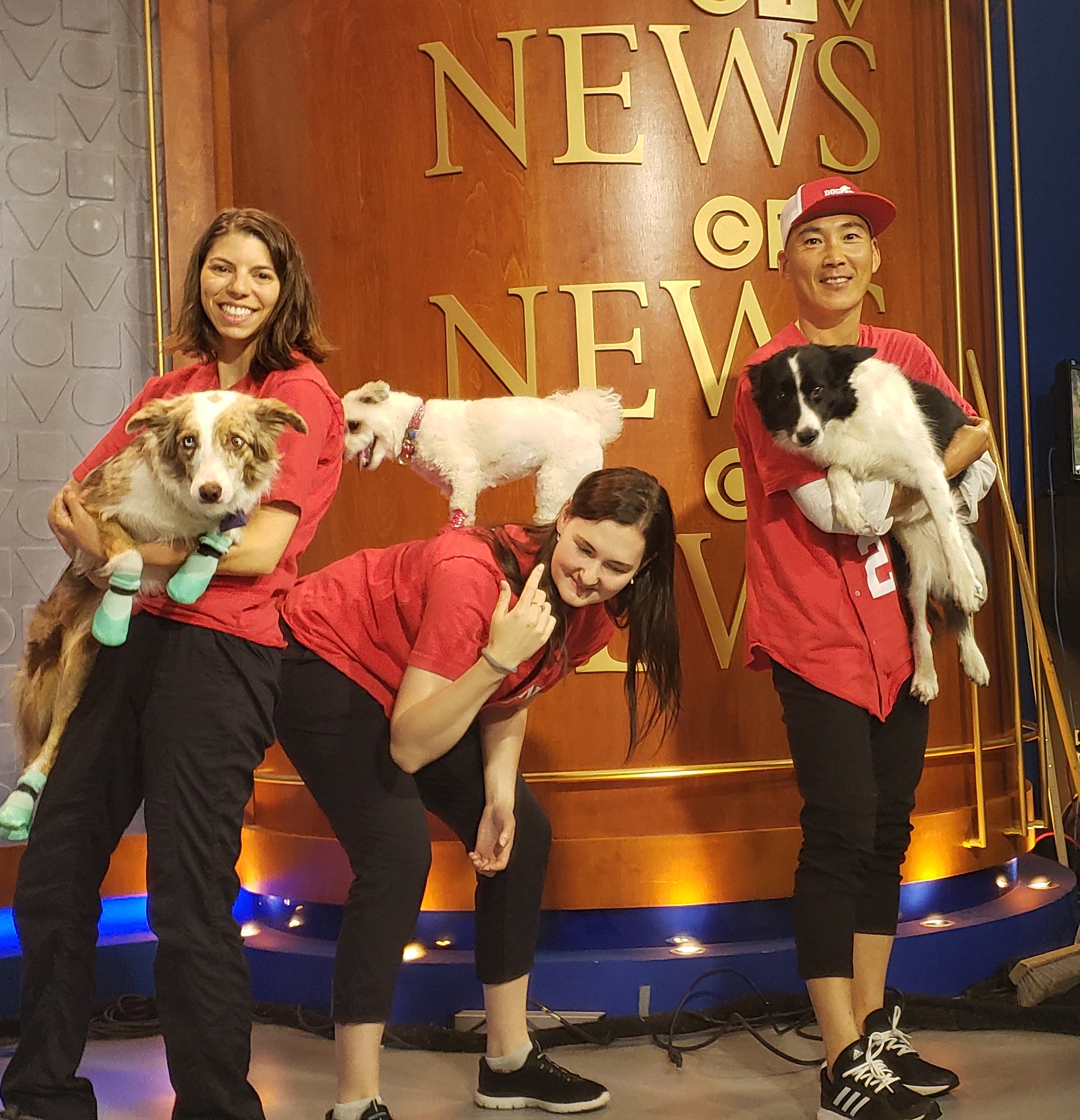 By the end of this course, you'll be able to...
Produce a Freestyle Dance or Disc routine for competition or public performance.
Keep your Performance dog healthy and fine-tuned with education on nutrition, exercise, mental health, and traveling.
Build toward an influencer-quality Social Media presence.
Compete to earn your AKC / DMWYD Intermediate and Advanced Trick Dog Titles
Apprentice at The Canine Stars shows (that fit into your schedule and travel capabilities)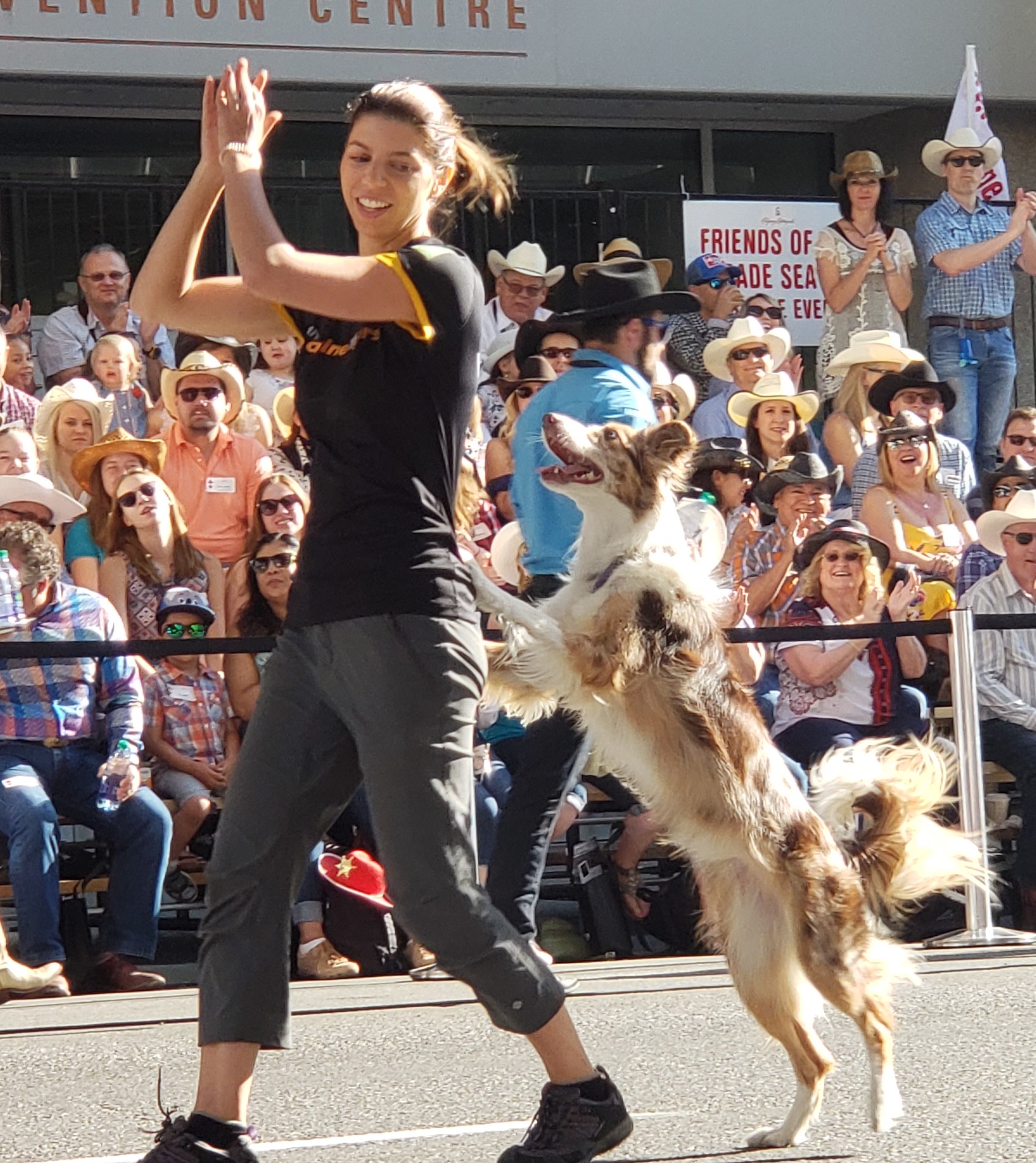 Advanced Performance Dog Sport Training:
Trick Training (including AKC titling tricks)
Freestyle & Sequences
Disc Freestyle & Distance
Dock Diving
Agility
High Jumping
Advanced Performance Dog Health
Social Media
Performer Etiquette
Photography/Videos
Developing Influencer status
Traveling with your dog
Professional Performer Foundation Skills