Join now! Class Stars Aug 14, 2021!
Welcome to The Canine Stars Dog Training Business Program.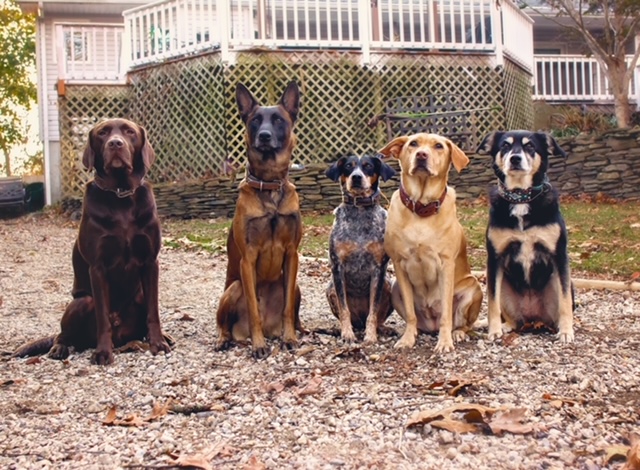 By the end of this course, you'll be able to...
Have the knowledge and inspiration to launch your own dog training career and in home boarding business.
Have the proper startup education on the methodology of dog training, the differences of disciplines and what to focus on to create steady, life-long customers.
Create a professional profile and brand to take your business to the next level.
Have the knowledge on how to put your business in the spotlight with limited start up funding.
With hard work and dedication, you'll create the career of your dreams!
What you'll learn...
What steps are required for licensing, insurance and legitimate business approval.
How to target customers and keep them happy.
Methodology of dog training, different philosophies and multiple approaches.
Actual dog training foundations and skills necessary to train different dogs.
Addressing basic behavior modification and discussing rescue and rehabilitation programs.
Setting up a successful Board and Train Program.
Learning what will make your business stand out from every other dog training company.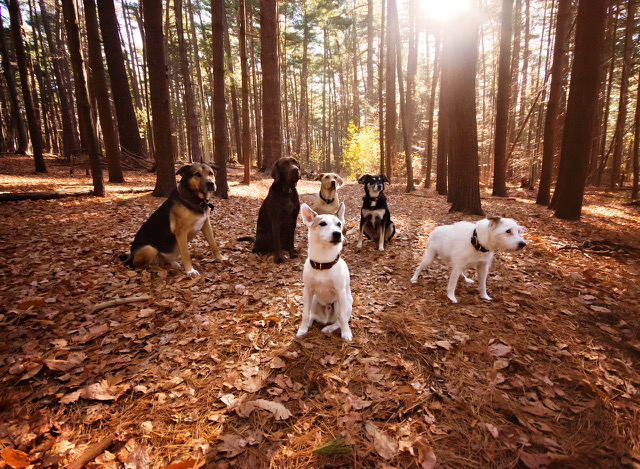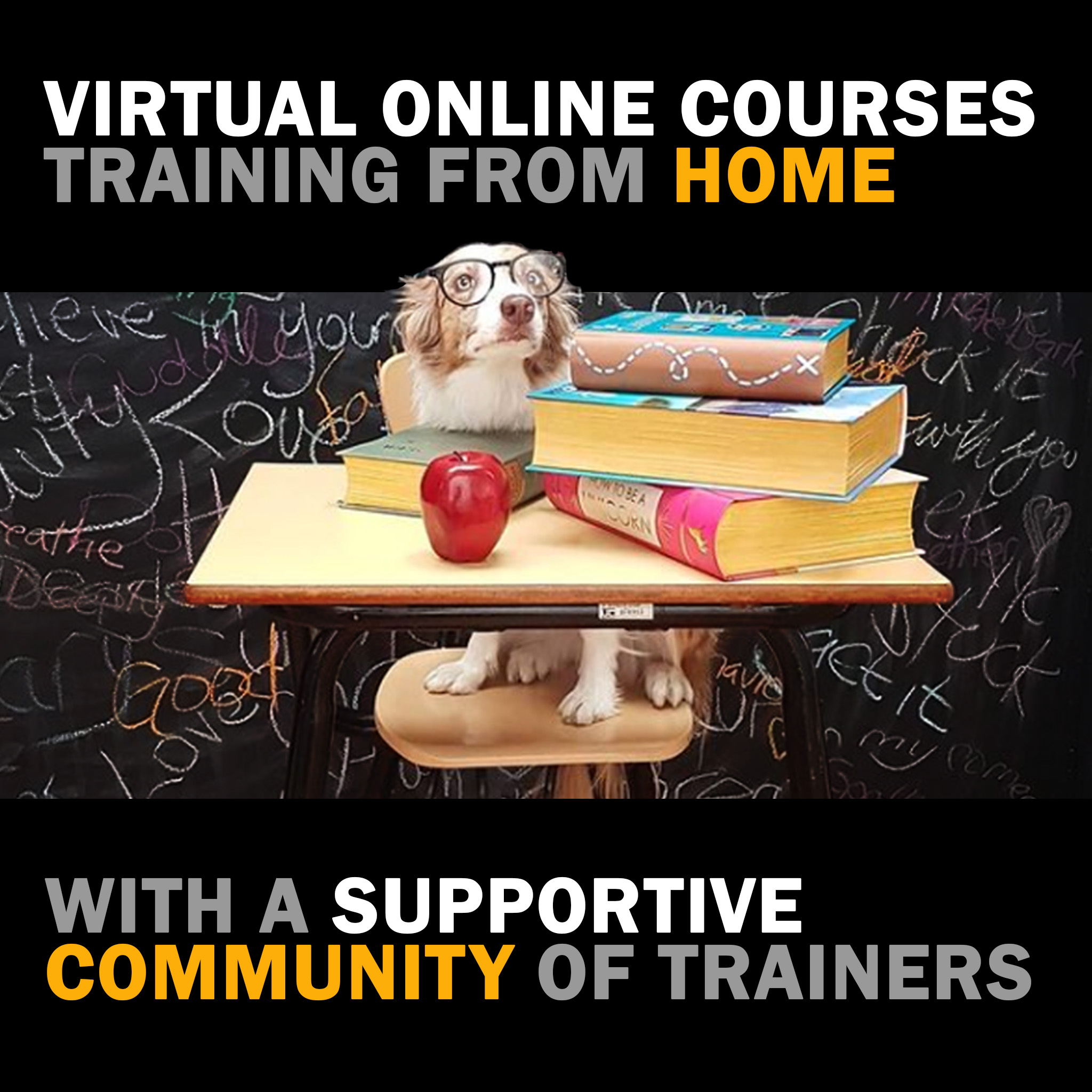 Trainer's Forum: STUNT DOG SQUAD
Why waste your time defending yourself against the haters on Instagram or other social networks?
Join our Circle Community of like-minded trainers who truly love dogs just as much as you do.
Meet your new classmates who are also driven to succeed in the exciting world of performance dogs.
Our Trainer's Forum is open to all students, as well as all of the Canine Stars Trainers, for free sharing of ideas, posting video assignments, support and encouragement.