School is out for summer while we're on tour!

Fall Classes start October 2022
The Canine Stars Stunt Dog Show is now offering online dog training courses for ALL AGES!
Our Youth programs are specifically for kids who aspire to become performers. Our youth Stunt Dog School Training Programs are tailored for students ages 12-18.
Home of the Youth Performer Mentorship Program (#FutureCanineStar)
In 2020, we had a tremendous outpouring of auditions to join the program. The positive feedback and demand prompted us to create two new online Training Programs for Advanced and Foundation training.
We appreciate the opportunity to share our love of dogs, and we hope to to spark the imaginations and creativity of aspiring young dog trainers. Because everyone is home-bound due to the covid restrictions, this online training with community support and encouragement for young trainers is very much needed. Each enrollment includes a membership to our online community of like-minded dog trainers and performers: Stunt Dog Squad.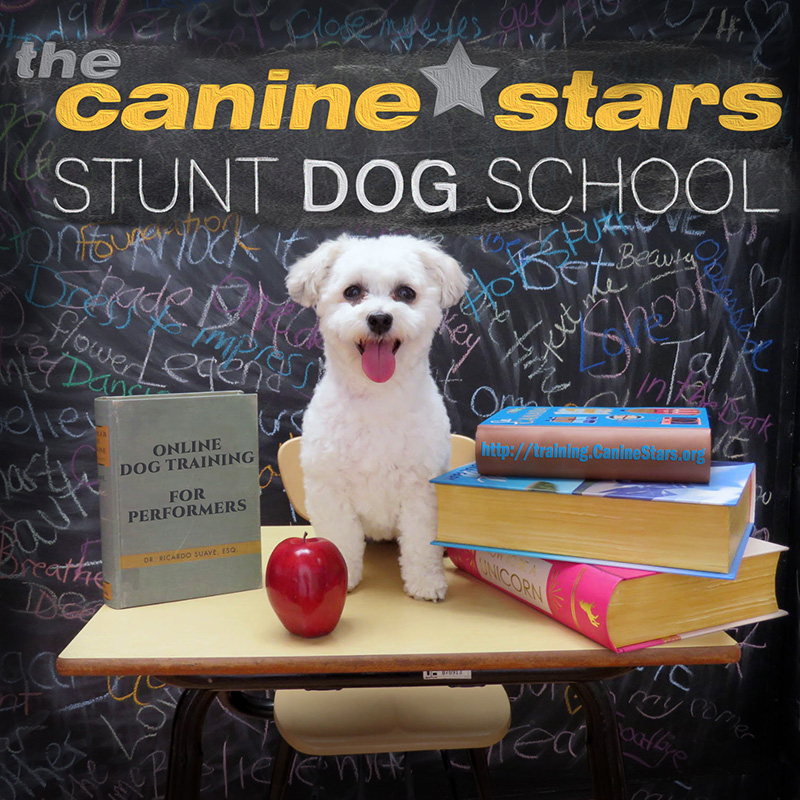 CLASSES AVAILABLE:
(These courses have finished, but you can still review the content without the Zoom meetings)


Fall classes start in October 2022, TBD
January 29, 2022 ($90), 3-month programs:
All Ages & Youth Performer FOUNDATION
PhoDOGraphy 101
How To Launch Your Own DOG TRAINING BUSINESS
January 29, 2022 ($180), 6-month programs:
All-Ages & Youth Performer ADVANCED
How To Run Your Own STUNT DOG SHOW (NEW in 2022!)

#FutureCanineStars Mentorship Program:
2022 Youth Performer MENTORSHIP Program (1 year starts January, 2022)

Performer Foundation and Advanced Courses include Interviews & Advice from Industry Experts:
Sara Carson, The Super Collies
Kyra Sundance, Do More With Your Dog
John Misita, K9s In Flight
Herb Williams, Founder of Superdogs
Valerie Clows, Holistic For Pets
Roo Yori, Wallace the Pit Bull Foundation & the "K9 Ninja" on American Ninja Warrior
Pam Martin, Top Dog
Tim Lake, Dock Dogs TV Host
Lourdes Edlin, Spokesperson of the Purina Incredible Dog Challenge, and Animal Actor trainer
Tom Wehrli, Curator of the Ashley Whippet Museum
Alex Stein, Originator of Canine Disc
Chrissy Joy, of The Joy Crew
Lindsey Thompson, Director of "Fly High, Story of the Disc Dog"
...and more (details on our website)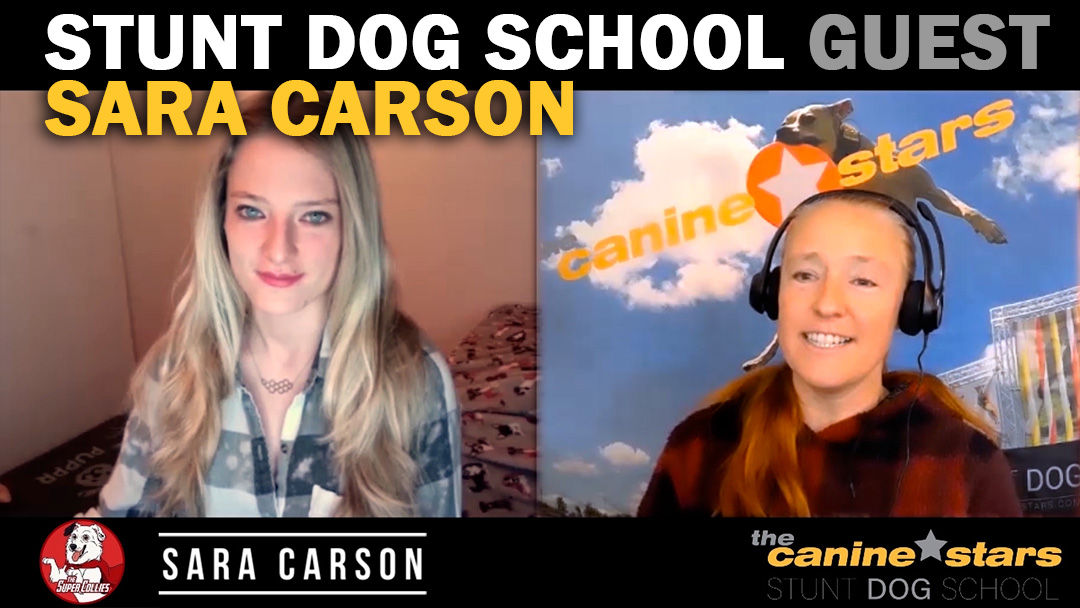 Course Lectures by Canine Stars Team members from around the world:
Kat Jansen, Calgary, Alberta, Canada
Keri Caraher, Fort Collins, Colorado, USA
Ethan Wilhelm, Pine Bluffs, Wyoming, USA
Amber Karstens, Amsterdam, Netherlands
Carly Zeleny, Calgary, Alberta, Canada
LeRoy Golden, Texas, USA
Mesa Smith, Alaska, USA
Aislinn Smadu, Calgary, Alberta, Canada
Janice Costa, Long Island, New York, USA
Jen Towers, Long Island, New York, USA
Jack Jorgensen, Calgary, Alberta, Canada
Tina Biello, Connecticut, USA
Ellie Stivers, St. Louis, Missouri, USA
Quinn Contini, Edmonton, Alberta, Canada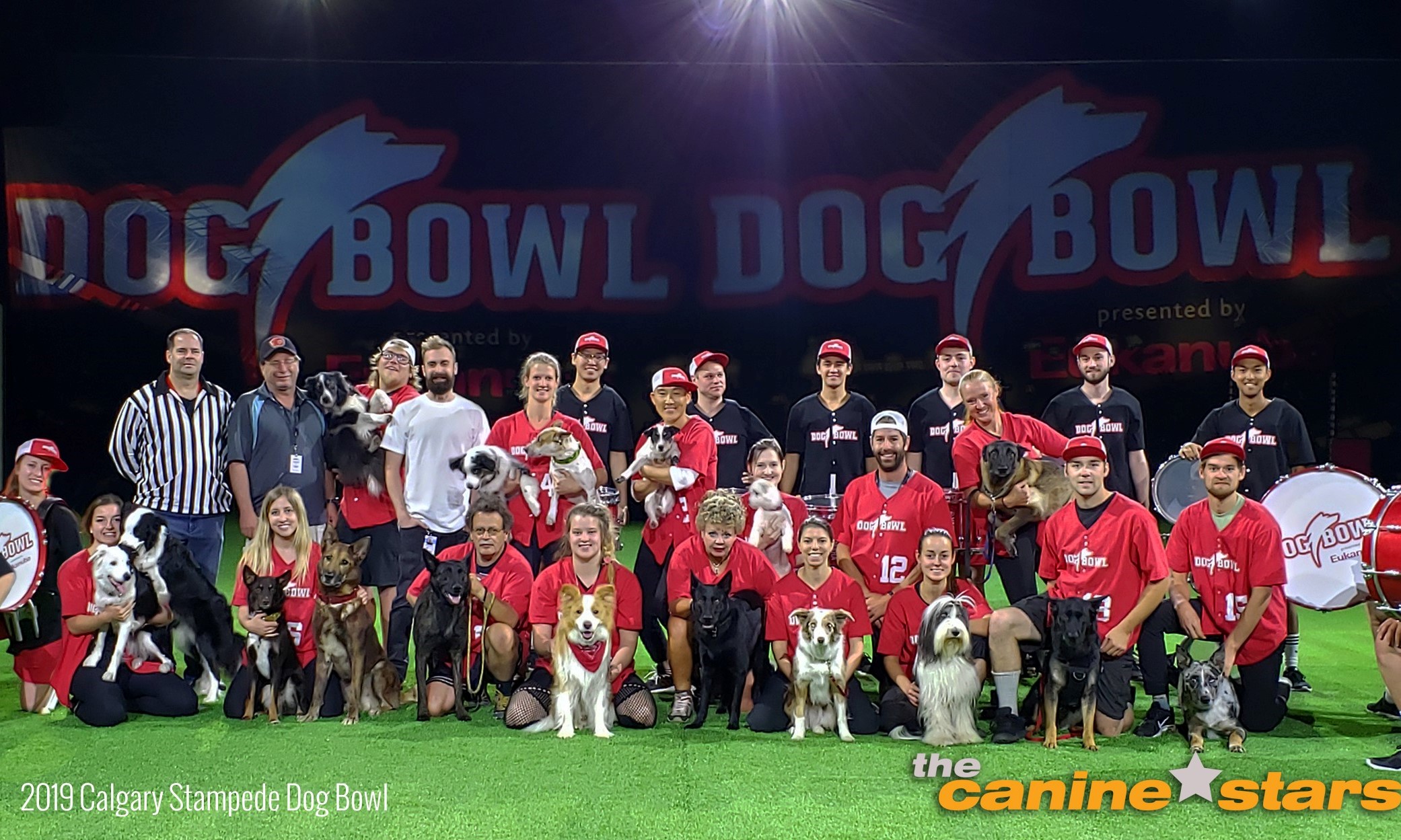 SUPPORT A STUDENT IN NEED
We have several youth who have applied for our Mentorship program but cannot afford to enroll. As our applicants are worldwide, often the exchange rates of USD currency is enough to prohibit them from enrolling. Contact us for a list of students (ages 12-18) in need of Scholarships, or SPONSOR a student right now through Paypal: